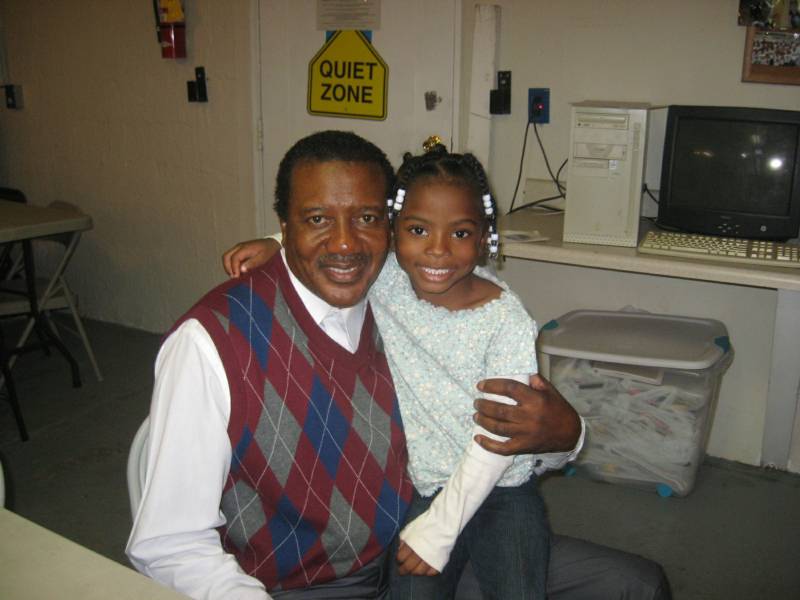 Welcome to COCI

The Community Outreach Center, Inc. is a 501 (c) (3), non-

profit organization "Where Learners excel to Become Leaders" and "Making A Difference in a child life and in the Community".

Building Stronger Communities

Student of the Month

SPOTLIGHT ON OUR YOUTH BRITTNEY LINTON

Brittney is in 4th grade at Westwood Elementary School where she made the "A" Honor Roll for Progress Reports. Brittney enjoys dancing and acting.  Way to go Brittney!

To develop a partnership with Community Outreach Center and the local community  to ensure that human capital and community building gains achieved during these critical of local communities will be consolidated, expanded and sustained in subsequent years: by incorporating education, guidance, and counseling in a local facility, available to the public.  We are dedicated to the improvement of the human element in our community by giving individuals the proper training and knowledge to succeed in a situation

Our students publish the THE ELICT a monthly newsletter that we use to keep our families up to date on the latest news and activities at our school under the supervision of Mrs. Cynthia Thomas.

Community Outreach Center focus on strengthening the physical and human infrastructure of redeveloping urban communities by partnering with neighborhood organizations, residents, developers, policy makers, institutional stakeholders and funders to transform public and private systems and support strong, self-sustaining people, families and communities.