Here's a taste of the broad range of student activities we encourage at COCI.

We tailor our afterschool programs to give our students more time in a structured, collaborative environment that gives them exposure to a broader range of ideas that are covered in the basic curriculum. 

We have a thriving group of student clubs, in areas ranging from lifestyle (fitness)to Science (Annie Science Lab's) and even technology (Kendra WWW club). All clubs are led by teachers who volunteer to spend more time with the students to enable these activities.

We are also very proud of our theatrical plays which last year performed a live performances in front of the parents and friends of COCI !

Our Poetry Club is very popular, giving eager students a chance to explore their creative sides in a supportive environment that really encourages creativity. Our annual Haiku contest is a big hit with students, who stage their own reading at a general school assembly every spring.

On October 26, 2013 The Community Outreach Center Founder James Jackson sponsor a walk to stomp out Drugs and Crimes in our community. The walk started at 10:00AM from the center at 504 Haigler St., and these are the streets they walked, Hamilton, Ferry, Hickory and approximately 200 people came and made a difference in the community and refreshment was served to all.

Teacher/Volunteer of the Month

Mrs. Sara Evans Through a quality educational program which provides for individual

differences and which motivates and challenges each student, both academically and

socially, the school's mission is to provide within each student the hope of realizing his

or her individual dreams, a desire for learning and living, and a sense of gratitude and

respect for others.

Each child is committed to reading at least one book per month:

The bird sings softly

Can my mother hear me when

I try to catch it?

Carolyn Beautician & Barber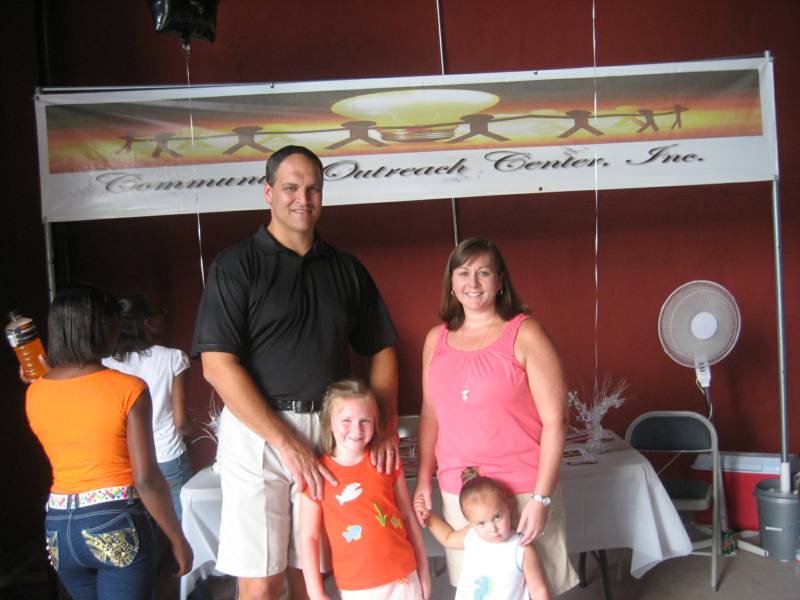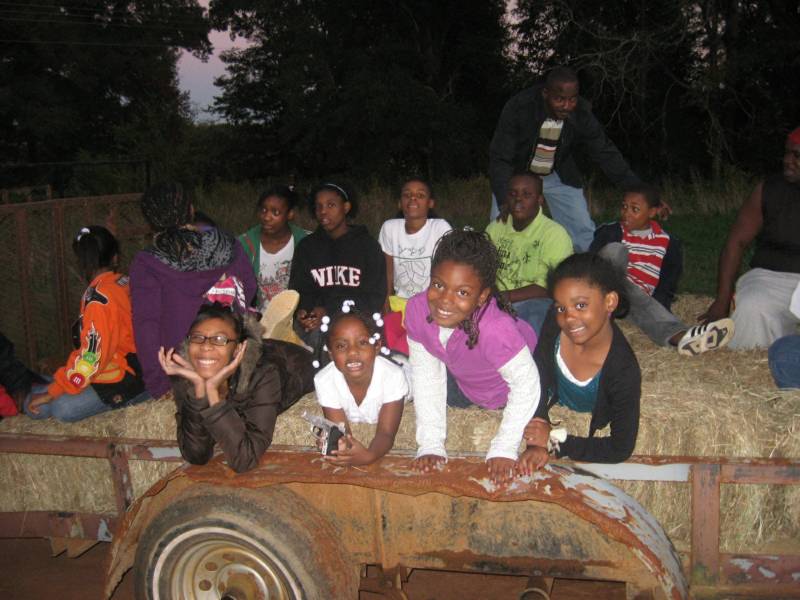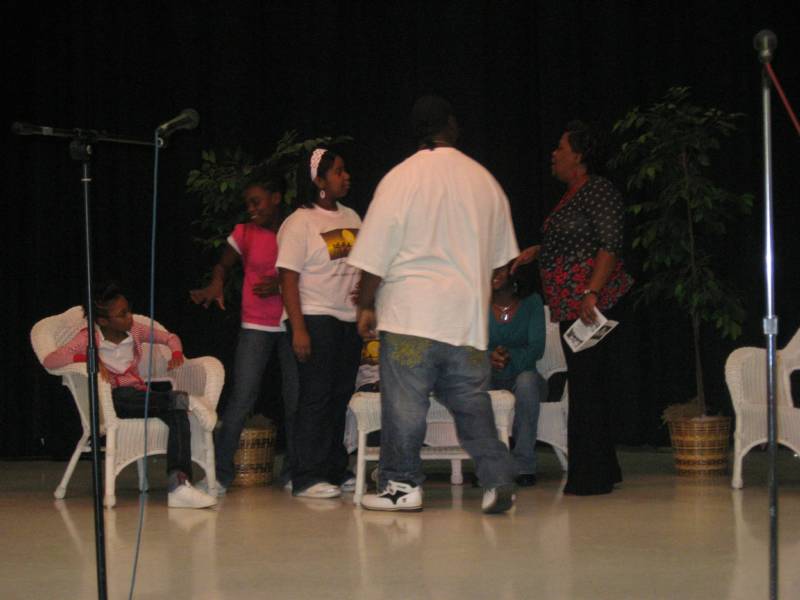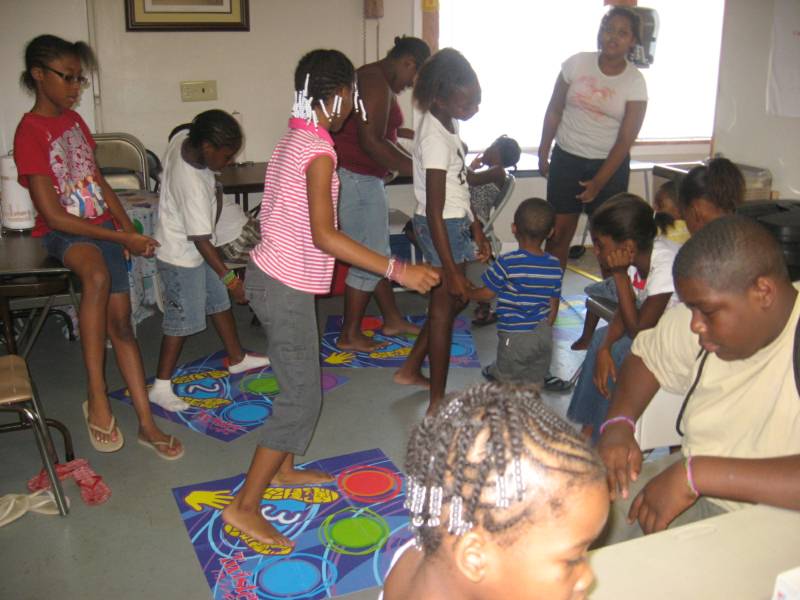 http://youtu.be/RL-6WORW4g0